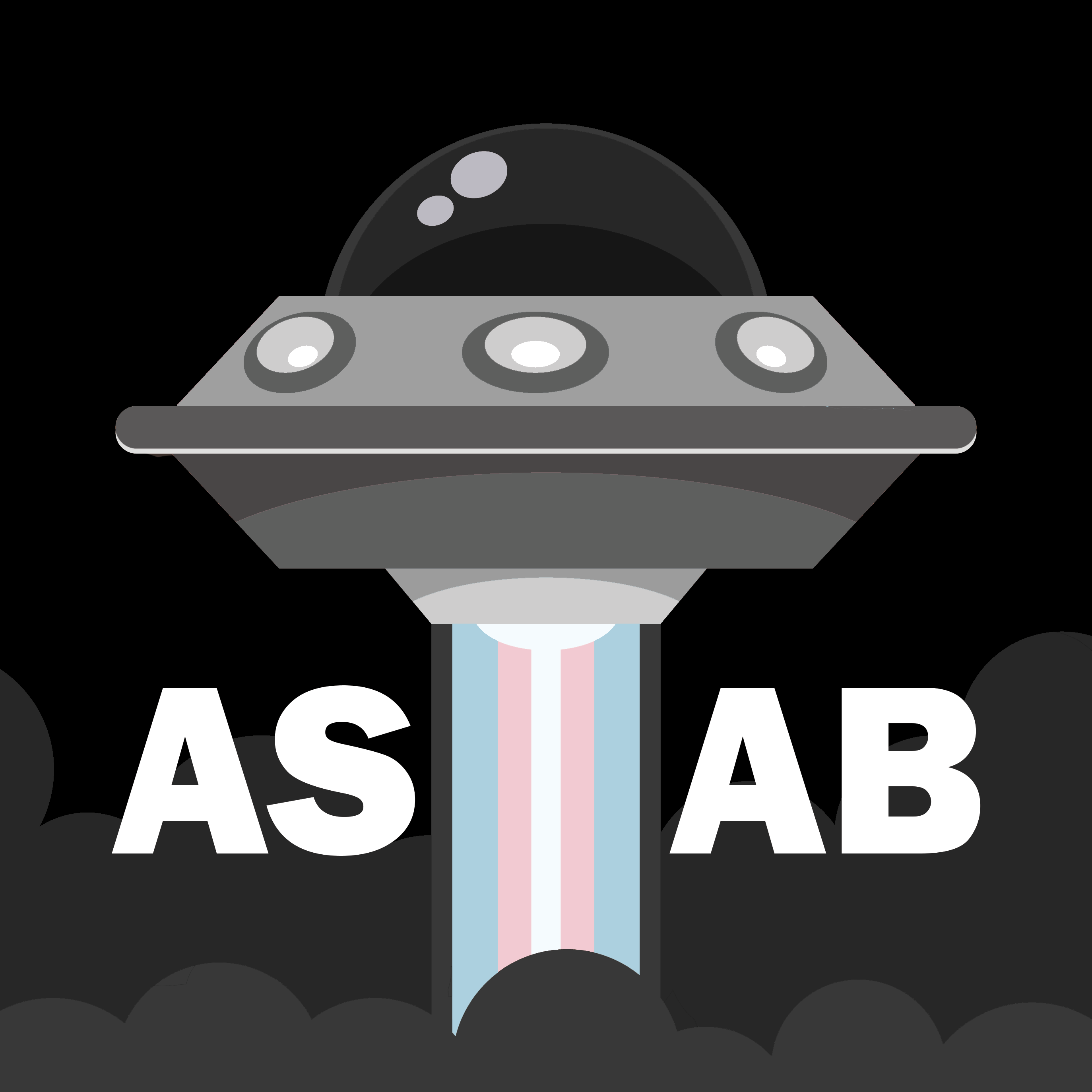 In this episode we spoke with nature photographer Lee Jaszlics about their experience of "detransition." Lee is nonbinary and took testosterone before choosing to end use, and reverse some of its effects. We talk about their experience of gender and transitioning, and also tapeworms. 
Lee is on Twitter @taenia and has their wonderful photographer at Woodfern Studio. 
Show notes and transcript are available on our website here: https://asabpodcast.com/2022/03/20/episode-45/
The show is on Twitter @ASABpod, Charles @cockroacharles, and Tessa @spacermase. 
Our intro music is by Nicole Petkovich. 
Thank you for listening!
Share
|
Download