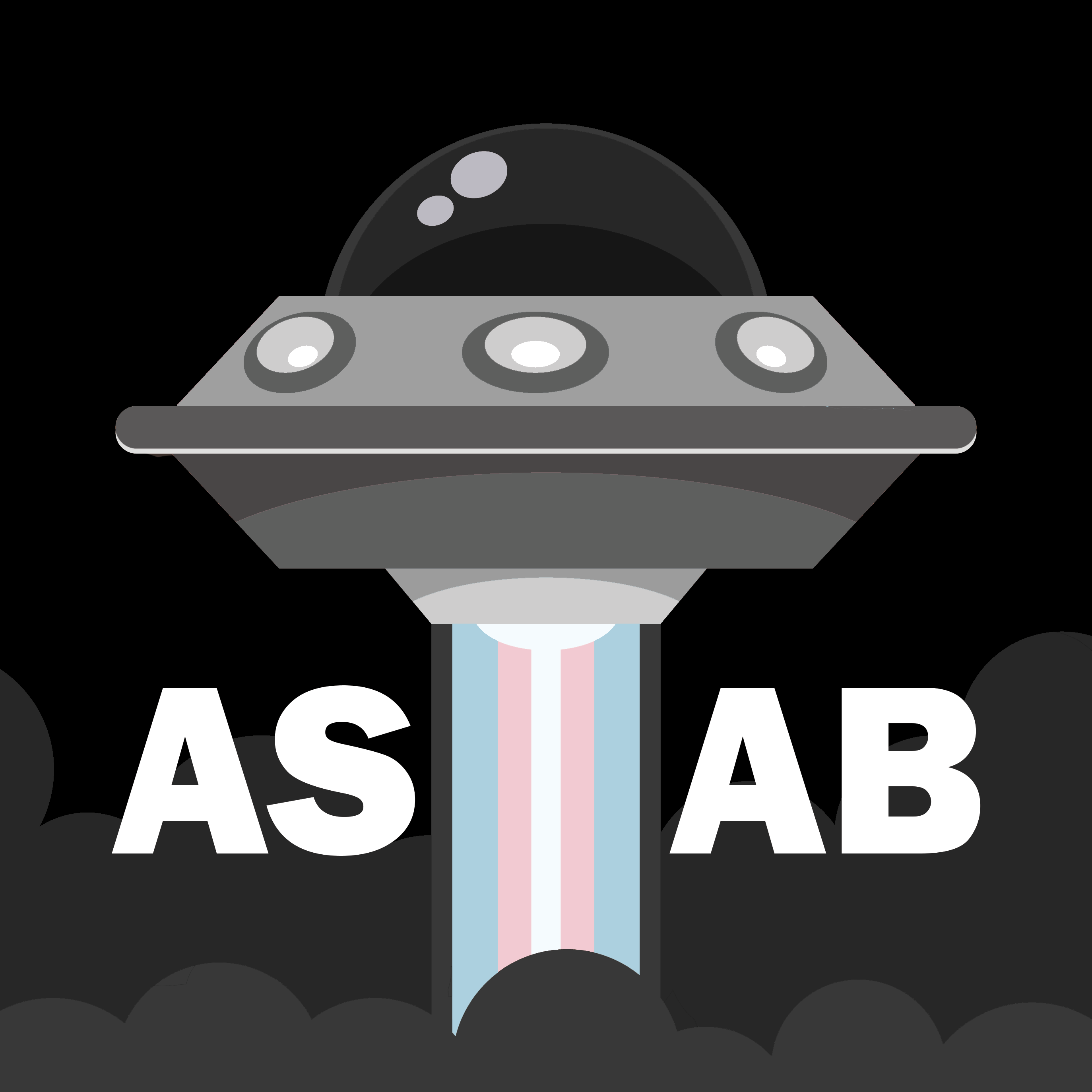 In this episode, motivated by the recent barrage of anti-trans legislation, we begin a dig into the science underlying gender-affirming care, beginning with hormones and hormone therapy. Topics include "sex" hormones and how they work, chromosomal sex determination, and puberty blockers (mechanism and long-term health prospects). 
Extensive show notes and transcript are available on our website here: https://asabpodcast.com/2022/03/12/episode-44/
The show is on Twitter @ASABpod, Charles @cockroacharles, and Tessa @spacermase. 
Our intro music is by Nicole Petkovich. 
Thank you for listening!
Share
|
Download