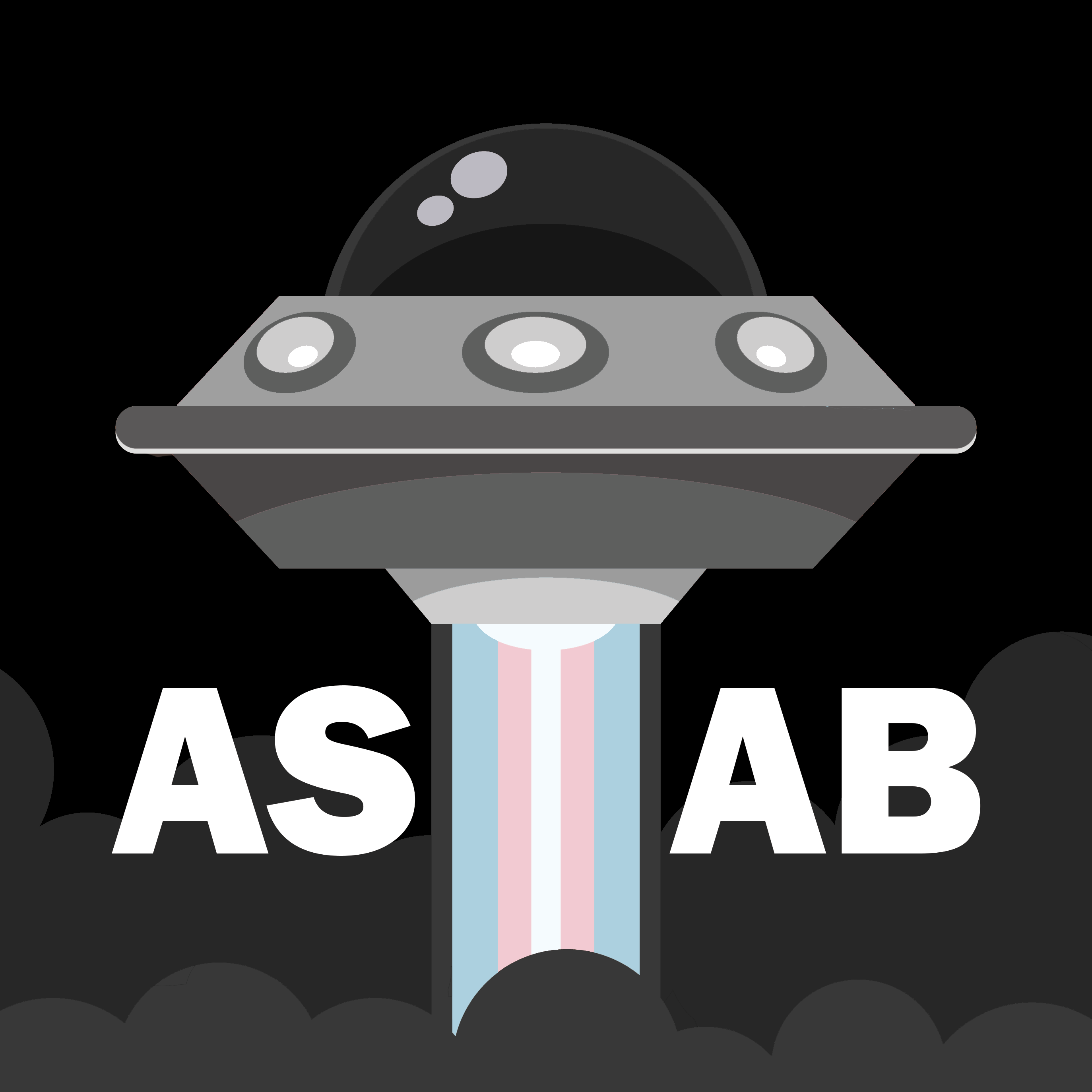 In this episode we're joined by astronomer Emily Hunt to talk about space, galaxies, the taxonomy of celestial bodies, and whether to put your brain in a robot body, and why. We had some connectivity issues so the audio isn't perfect, but it was such a delightful conversation, we couldn't scrap it. 
Emily is on Twitter @emilydoesastro. 
Show notes and a transcript for this episode will be posted at: https://asabpodcast.com/2021/11/27/episode-39/
The show is on Twitter @ASABpod, Charles @cockroacharles, and Tessa @spacermase. 
Our intro music is by Nicole Petkovich. 
Thank you for listening!
Share
|
Download