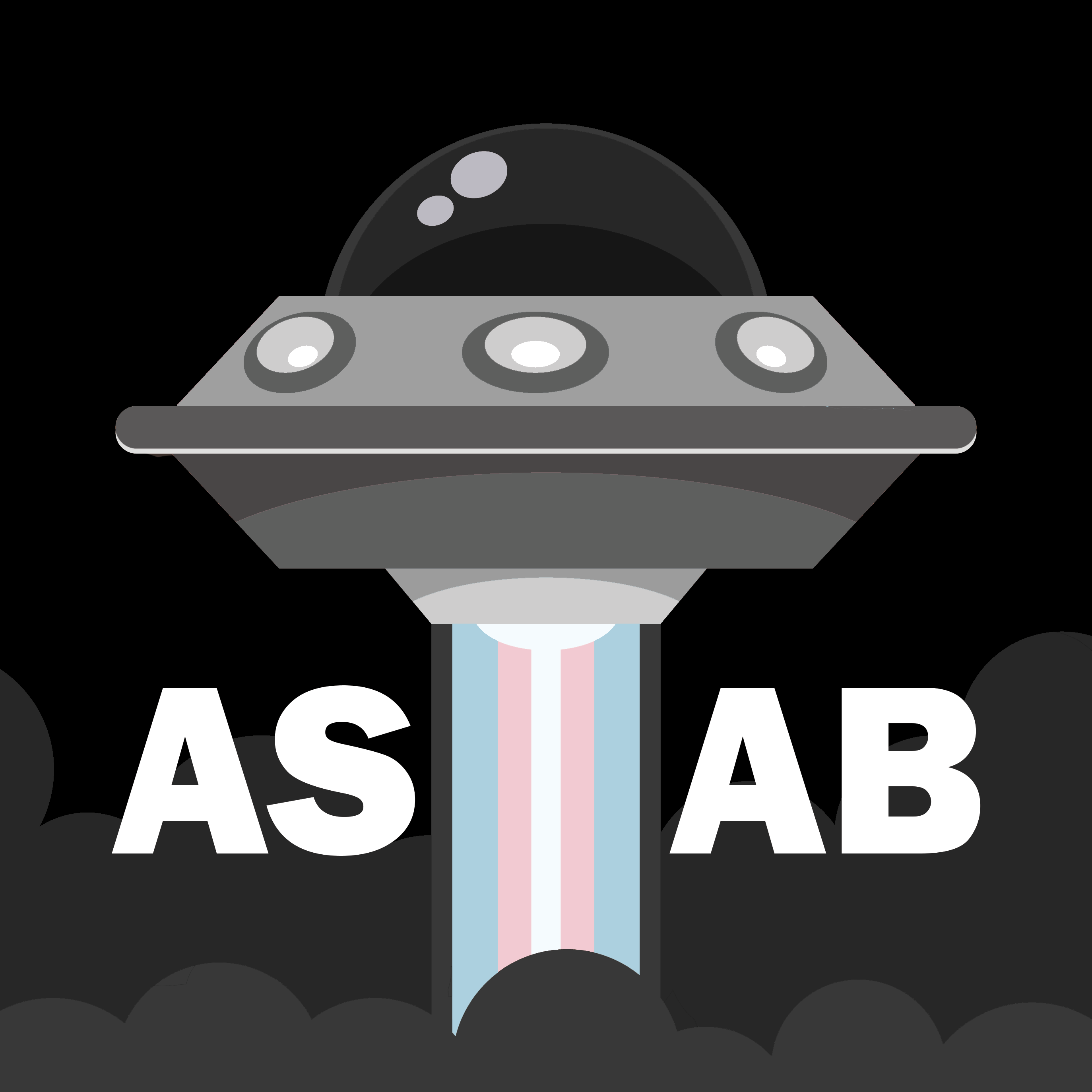 For our first Pride Month episode, we're joined by biologist Fayth Tan, whose work focuses on regeneration. We talk about what the heck regeneration really is, why we see it in some organisms and not others, the lies told to us by pop culture, and our most beautiful "is it gay if it's in space?" yet. 
Follow Fayth on Twitter @faythtan or check out their lab at Caltech, the Goentoro Lab. 
See show notes and a transcript for this episode at our website here: https://asabpodcast.com/2021/06/12/episode-30/
Charles is on Twitter @cockroacharles and Tessa is at @spacermase. 
The opening sound is "DesertPlanetLanding.wav" by aj_heels, used in compliance with Attribution 3.0 Unported (CC BY 3.0) license. 
Thank you for listening! 
Share
|
Download