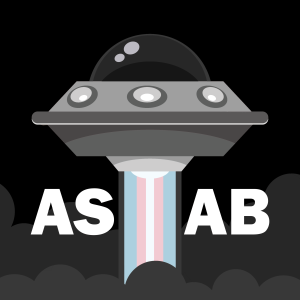 Wednesday Jan 20, 2021
Episode 18: It's Probably Not Aliens This Time But It's Gotta Be Aliens Sometime
On this episode we consider the implications of strange radio emissions from around Proxima Centauri. Tangents include Pluto, the meaning of planets, how to even detect radio signals, speculating about aliens, and why do we care about water so much anyway. 
This episode was inspired by the findings written on in this article from the SETI institute: https://www.seti.org/signal-proxima-centauri?fbclid=IwAR155CthU3xZUghqUHRwnoDnh4lAFcN91Y1g-xtAlFqpW_s2cIEF6271guw
Links for further reading and a transcript are available on our website here: https://asabpodcast.com/2021/01/20/episode-18/
Tessa is on Twitter @spacermase, Charles @cockroacharles, and the show @ASABpod. 
Thank you for listening! 
Comments
(0)
To leave or reply to comments, please download free Podbean or