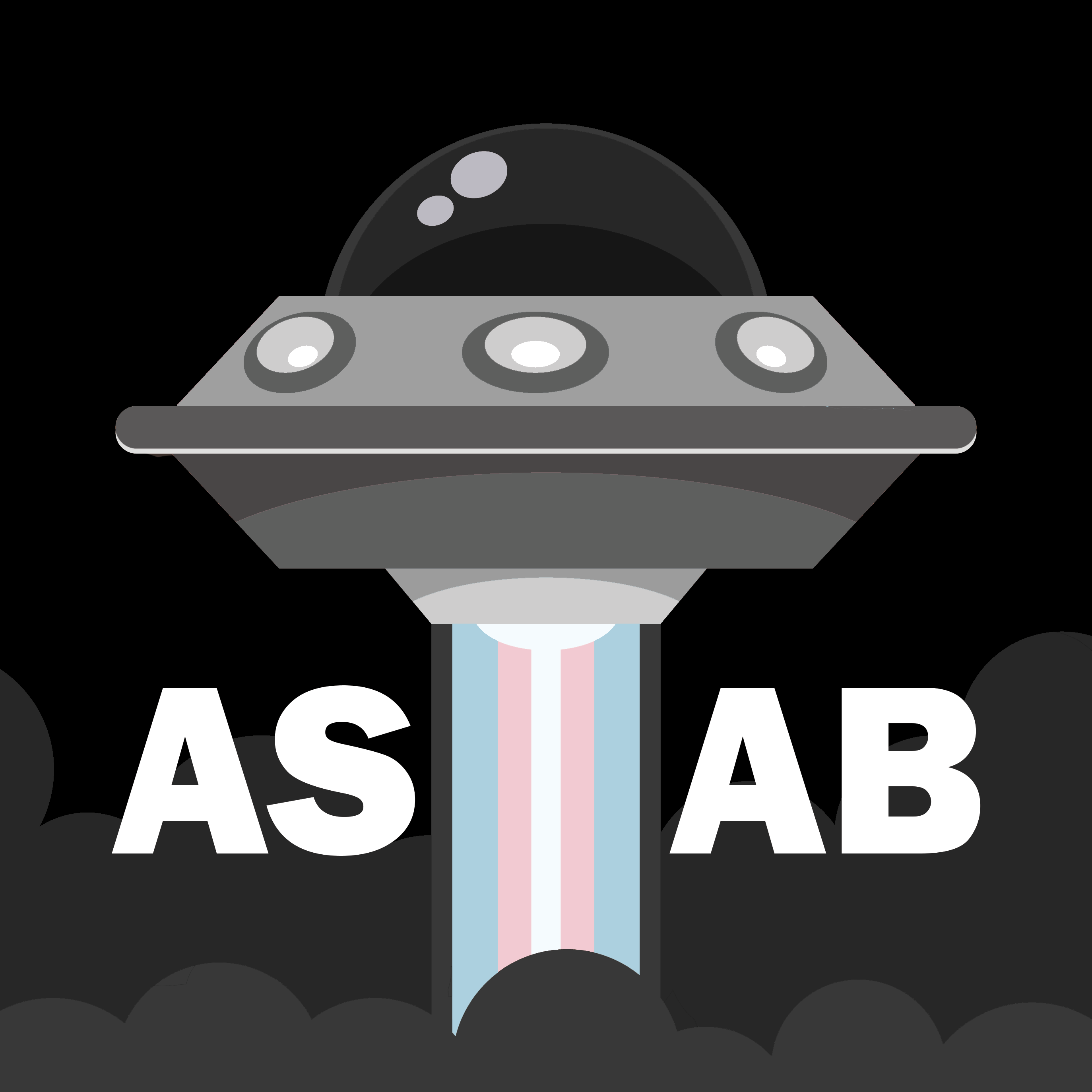 On this episode we're joined by Emarose Ahmed, a synthetic organic chemist at UNLV. We learn about orbital hybridization, phosphorus, synthetic chemistry, chirality, lab protocol, and Charles takes a long detour to defend cockroaches. 
Links, readings, and a transcript can be found at our website here: https://asabpodcast.com/2020/12/29/episode-16
Emarose can be found on Twitter and Instagram @tenuissimus. 
Charles is on Twitter @cockroacharles, Tessa @spacermase, the show @ASABpod and at our website asabpodcast.com. 
Share
|
Download